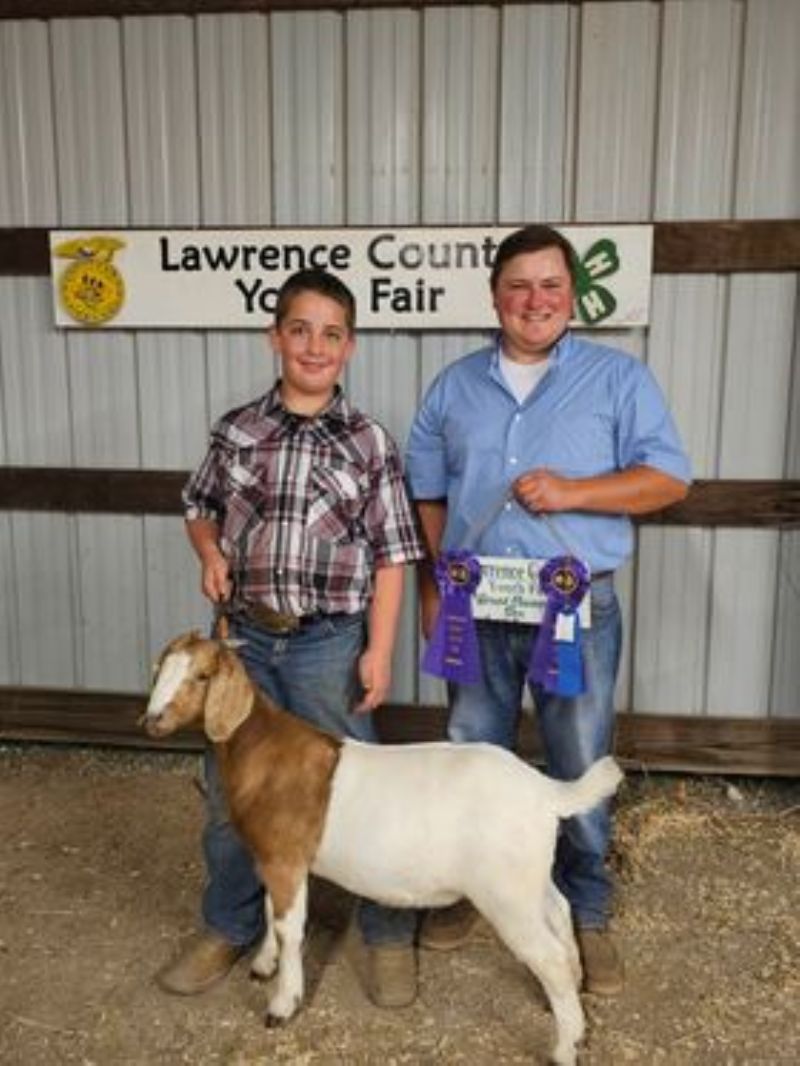 Bear Creek BC M1243 was Junior Doe Champion THEN Supreme Overall Ch of the Show. Congrats Payton!!
Congrats Maddy on 1st Place Rsv Grand Ch. Doe and 1st place showmanship at Christian County Fair MO




Congrats Ty on your Market Goat Getting Top Rate of Gain in Monroe County Fair, Illinois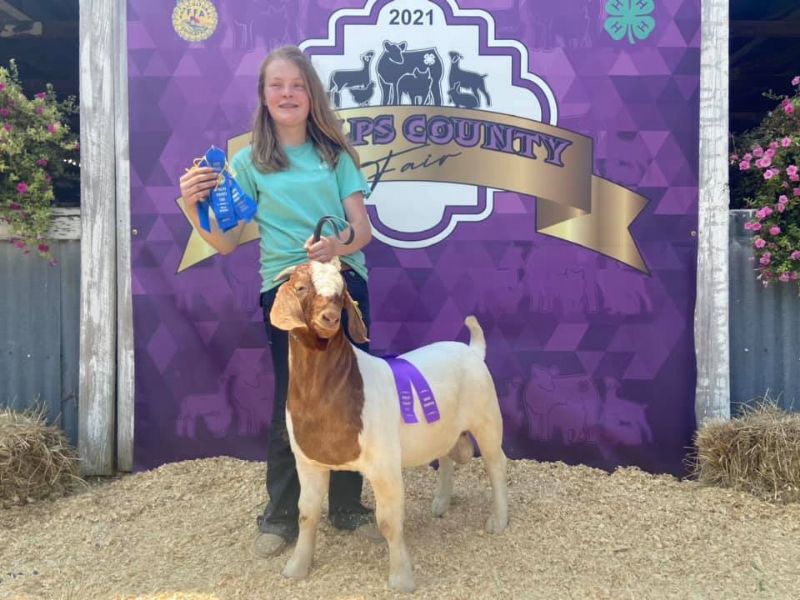 Congratulations Isabel on winning Grand Champion Buck with Bear Creek BC H1167 Collateral Damage
Bear Creek BC K1169. Congrats on GC Overall Breeding Animal and First In Purple in Dundy Co NE




Congrats Kristen on placing 2nd in that big class in Johnson County, KS!!!



Elizabeth Lang with Wether Sired by BC B1033 Dundee's New Frontier and out of BC G1029. Congrats




Elizabeth Lang, Wether on right Champ of Wt Class. Sired by Harambe and out of BC C722. Congrats!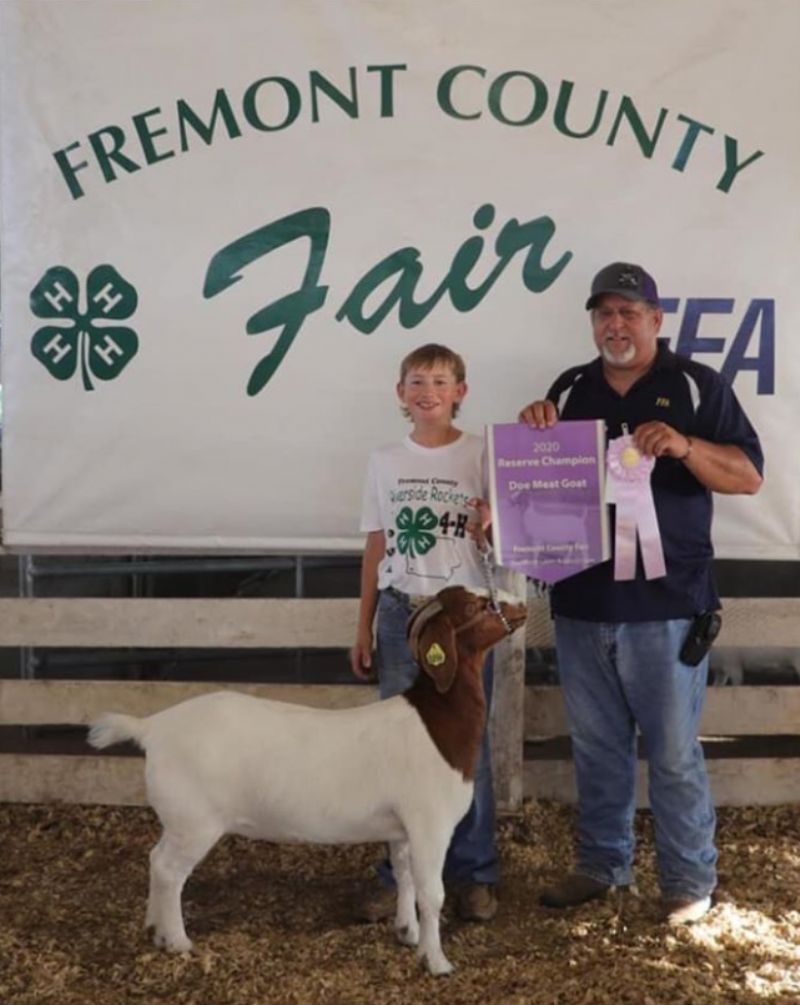 Congratulations Cooper!! Great Job! You have Bear Creek BC H1096 Cassie's She Shed Looking Wow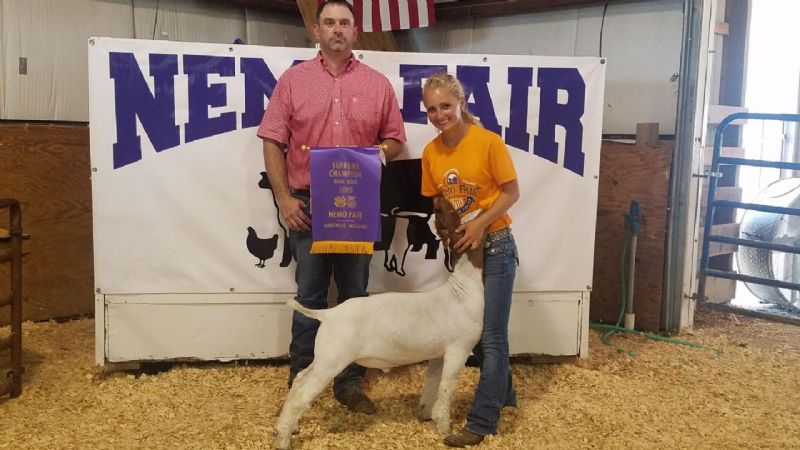 Congratulations to Libby Reinsch for winning Grand Champion Market Wether and Supreme Champion Boer
Congrats to Elizabeth Lang Overall Grand Champion Wether Johnson County KS Sired by Argo out of 512




Congrats to Elizabeth!!! Competition was tough!! This is the Drive. 2018



Bear Creek BC D824 Melissa. Rsv. Senior Champion Doe. Congrats to Sydney Black in Iowa!!




Wether sired by BC F989 won the 1st Annual Bred and Fed Competition at Park County Fair, WY



Bear Creek BC D869 Allison O/A GC at Cass, Pettis Henry and Bates County Fair and FFA District.2016




Bear Creek BC D869 Allison O/A GC at Cass, Pettis Henry and Bates County Fair and FFA District.2016